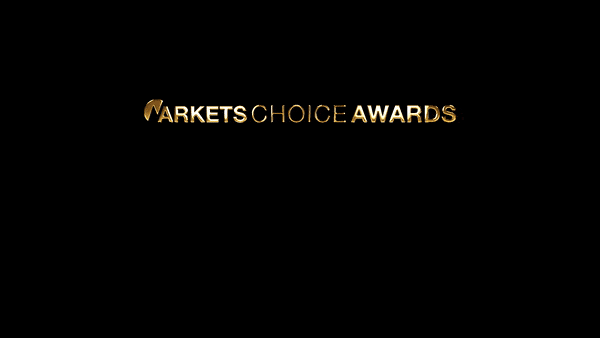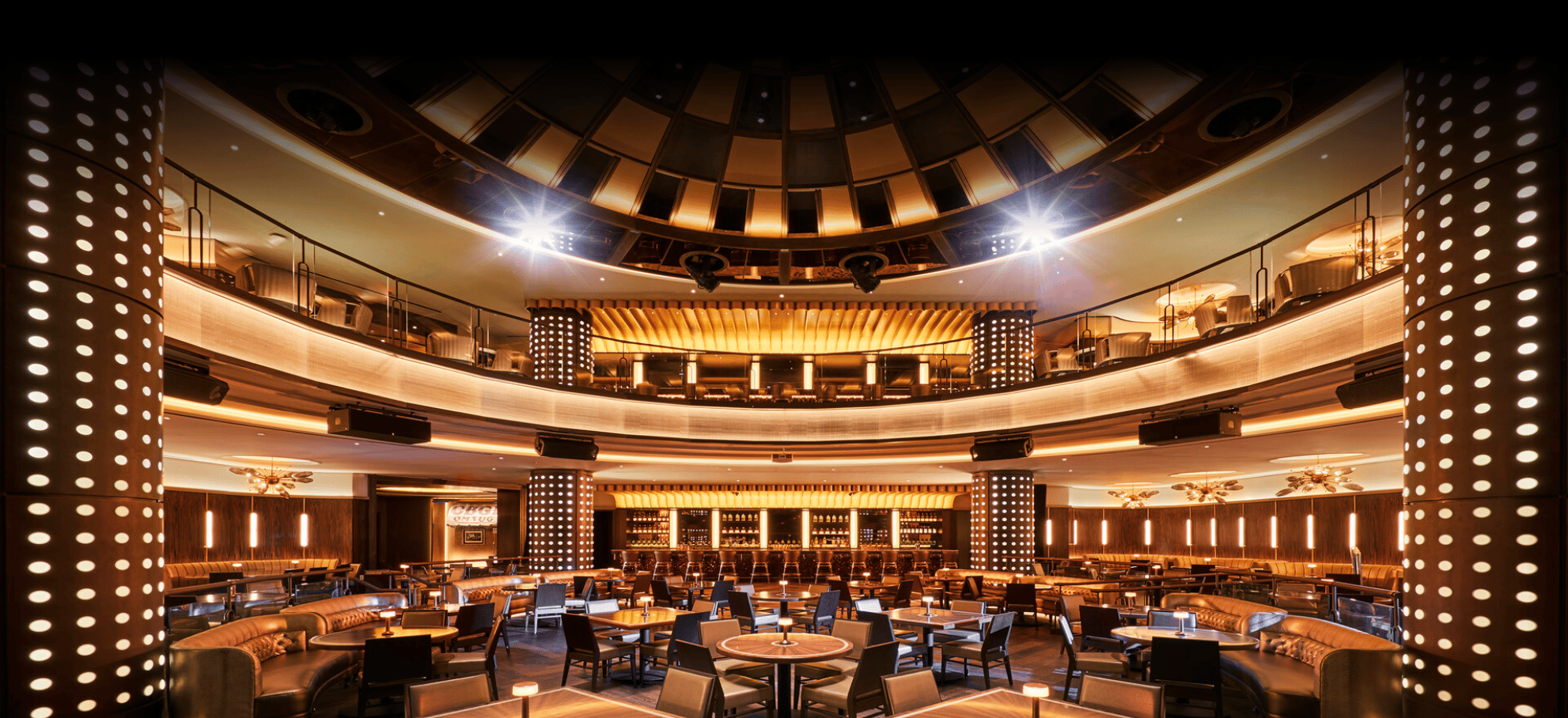 THE VENUE @ HARD ROCK HOTEL NEW YORK CITY
NOVEMBER 16, 2023 | 6-10PM
Markets Media Group is pleased to present its ninth annual U.S Women in Finance Awards, which will be held on November 16th at the Hard Rock Hotel, New York City.

Markets Media is a strong advocate for women in finance as well as diversity and inclusion, and our signature WIF event embodies that support. The U.S. event follows our Women in Finance Asia Awards which was held in Singapore in May, and the European Women in Finance Awards held in London in October 2022.

Since its inception as a luncheon event in 2015, the WIF awards program has expanded to a formal evening program and has evolved with more and different awards each year, including the groundbreaking Instinet Positive Impact Awards.

What hasn't changed is our core premise of recognizing and celebrating the most talented and accomplished women in multiple categories across finance. WIF awards cover institutional investment firms, sell-side broker-dealers, wealth managers, exchange operators, technology providers, venture capital firms, start-ups — any area within the financial sector that touches capital markets.

WIF nominees are put forth by readers of MarketsMedia.com and TradersMagazine.com, and shortlists and winners are determined by the editorial staffs of the two U.S. editorial platforms, in conjunction with the WIF Advisory Board, whom we owe much gratitude for their ongoing support and insights. As with the Markets Choice Awards, our methodology for WIF is simple yet thorough, and keeps the focus on the important opinions: those of the market — i.e. the colleagues, clients and competitors of nominees — rather than ours.

There were more than 30 WIF awards presented in our 2022 program. Winners included Teresa Woodard of T. Rowe Price for Excellence in Trading Analytics; Supriya Bajoria of Nuveen for Excellence in Fixed Income Trading; Anne Walsh of Guggenheim Partners for Lifetime Achievement; Michal Katz of Mizuho Americas for Trailblazer; and Yiyang Yang of Virtu Financial, STEM Champion. Watch for exciting new award categories this year, and as always, pre- and post-event editorial content and interviews.





CONTACT
SPONSORSHIP OPPORTUNITIES AVAILABLE